Planning and implementing successful business transformation
The Evolution Group has an experienced team of Programme and Project managers who are the change agents accountable for owning programme and project goals, overcoming challenges and responsible for driving coordinated and strategic business benefits. Our consultants work well under pressure and thrive in complex and dynamic environments often managing large programmes.

Trained in the latest qualifications and techniques they have a broad and flexible toolkit resolving complex, interdependent activities into tasks and sub-tasks that are documented, monitored and controlled.

In the ever changing world of business they can confidently adapt their approach to the context and constraints of a variety of project types.
PMO Deployment, Operation, and Enhancement
Project Review & Recovery

Project Portfolio Management (PPM)

Project Management Maturity Advancement

Organizational Change Management
Project Management Methodology Implementation

Demand Management

Project Management Mentors

Resource Management

Vendor Management

Business Strategy Consulting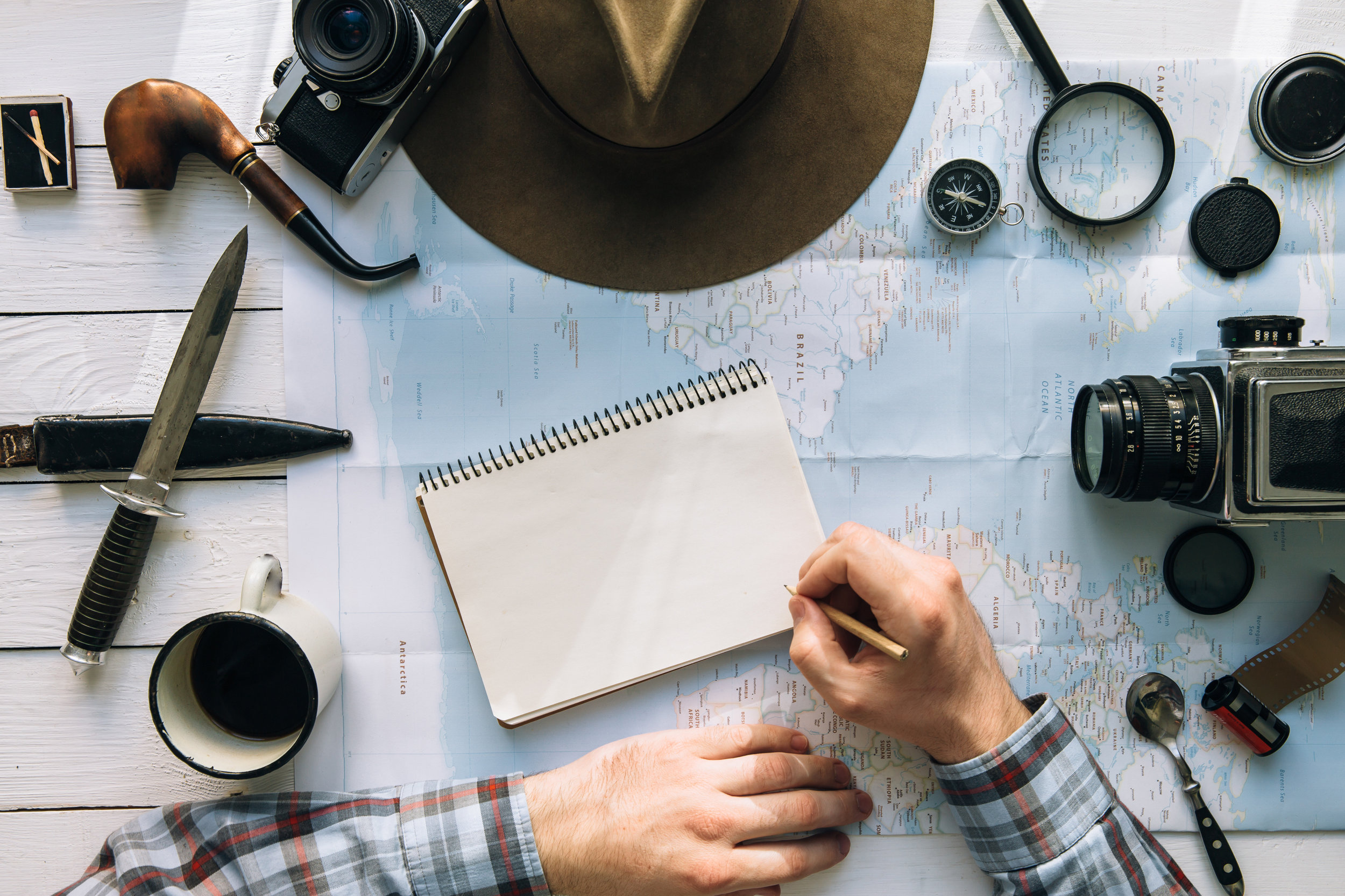 Identifying and implementing holistic solutions to business problems
Business Analysis is the practice of enabling change in an organizational context, by defining needs and recommending solutions that deliver value to stakeholders.
The Evolution Group Business Analysts provide a disciplined approach for introducing and managing change to organisations, whether they are for-profit businesses, governments, or third sector. Our team is fully qualified with industry recognised qualifications, ensuring quality and consistency throughout all engagements.
Our consultants can successfully identify and define solutions that will maximize the value delivered by an organization to its stakeholders. We work across all levels of an organization and have had experience in all levels of change, from working with C Suite Management defining strategy, to process redesign and optimisation, to taking a leadership role defining goals and requirements for programmes and projects responsible for supporting continuous improvement in its technology and processes.
Business Analysis Mentoring and Support

Organizational Change Management

Data Analysis, Migration and Reconciliation

Functional/System Specifications

SFIA Implementation
Business Case Creation

As Is and To Be Analysis

Gap Analysis

Process Redesign and Optimisation

Business Architecture and Enterprise Review

If your business needs evolution,
don't hesitate to get in touch.